With the development of society and the advancement of the economy, many things change dramatically. For example, the past few years have witnessed a not uncommon social phenomenon that online shopping and cross-border logistics are becoming increasingly popular. Significantly the COVID-19 outbreak had considerably changed our life last year. People around the world were isolated, so a number of them shop online to meet their requirements.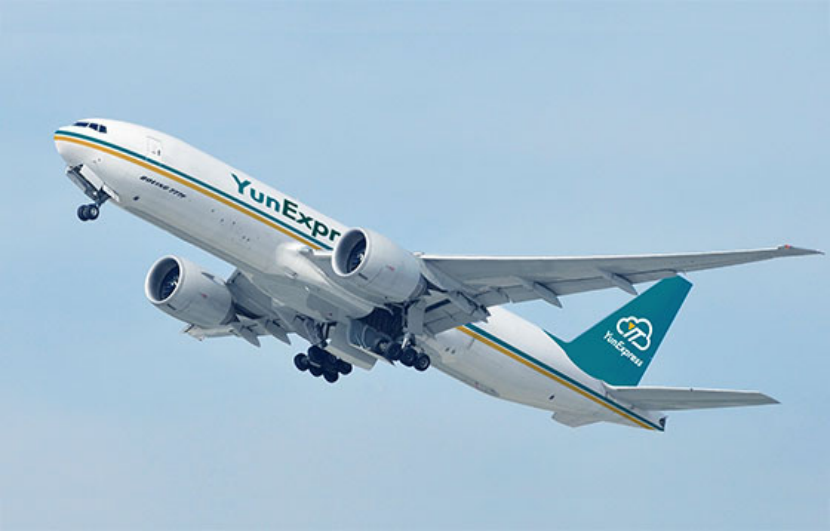 A logistics provider, YunExpress, has seized the opportunity to set up plenty of international direct lines to meet customers' demands. With years of effort, we have plenty of international direct lines toward various countries. Let's examine why YunExpress, which takes in the leading position in cross-border logistics, launches international direct lines.



The superiority of the international direct line

The international direct line is the logistics for a small package that integrates air, sea transportation, and customized transport routes to sends goods to foreign countries with limited package and weight. Here are four significant merits of the international direct line.
Favorable price
As we all know, logistics freight is a significant expense for cross-border e-commerce practitioners to calculate operating costs, ranging from selecting logistics channels, bagging and packaging of products. For sellers, the fluctuation of logistics freight is the wave of the total cost and a new thinking about global logistics.
Compared with other cross-border logistics, the international direct line is much cheaper, especially for sea transportation, which is the cheapest among all transportation methods. Therefore, providing a favorable and stable price and services for customers is vital to logistics providers. Besides, the international direct line usually calculates the freight according to actual weight, and customers don't need to consider the first renewal anymore.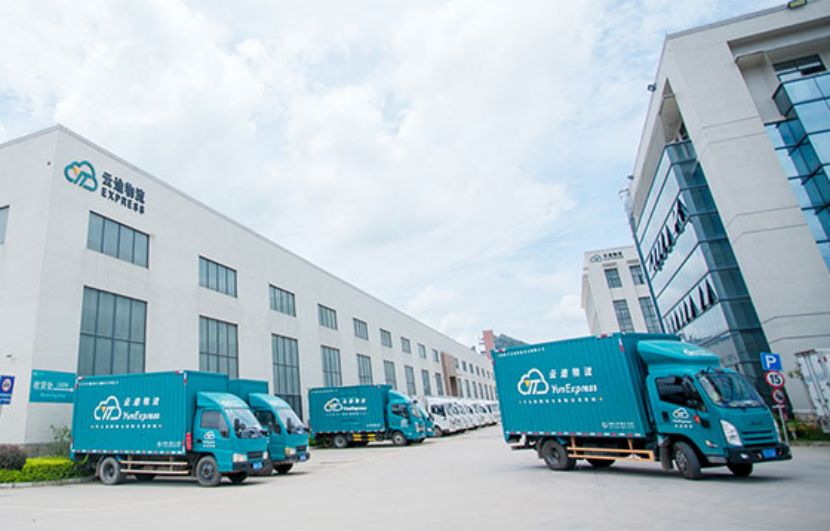 Wide country coverage
Depending on the destination of different countries, YunExpress international direct lines can be divided into several disparate lines, such as Japan direct line, Middle East direct line, Germany direct line, etc. Taking Japan direct line as an example, it is designed for sellers to solve light and small packages with heavy billing. With cost-effective and stable services, it is welcomed by several B2C sellers. Usually, the weight limitation is 30 kilograms, and shipping time is from three to seven working days. Besides, for a specific country's direct line, the goods can be transformed faster than other transportation. Therefore, international direct lines with comprehensive country coverage can satisfy customers to some extent.
Convenient operation
The international direct line is global delivery with easy operation. From receiving the goods, unpacking inspection, scanning into the warehouse, sorting with orders, packing out of the warehouse, customs clearance, and sorting to delivery, these steps are in charge of standardized trained professional.
In addition, the whole process of manual assistance can help us track the cargo transport trajectory, such as the Japan direct line in YunExpress. The service takes advantage of the abundant flight resources in Hong Kong for the first flight to Japan by air. Combined with the advantages of Japan's customs clearance resources, the service establishes a complete delivery network, and Japan Post completes the final delivery, so the back-end delivery is speedy. Therefore, such convenient and transparent operation of direct lines receives immense good feedback.
Priority processing
Customs clearance lines for many different types of goods improve the speed of clearance of goods. Compared with other cross-border logistics, the clearance of direct lines is much faster. Taking Japan direct line as an example, it perfectly integrates high-quality aviation business resources and the port of destination customs clearance. By providing personalized service and less shipping time, YunExpress wins excellent comments.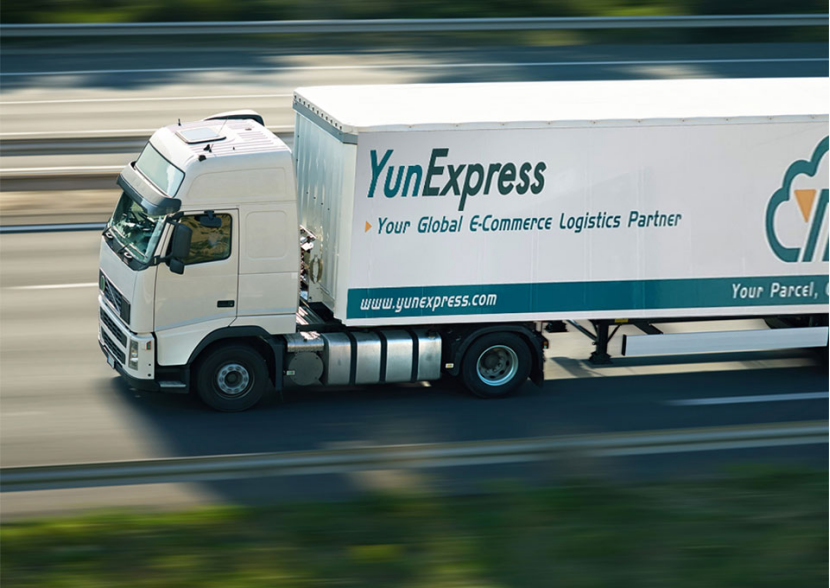 Conclusion
The international direct line does bring great convenience to our life and cross-border e-commerce. It can satisfy our demands for global goods and improve the business connection between different countries.
YunExpress, as a cost-effective logistics provider, is always devoted to providing customers the best service. With several cross-border B2C lines for disparate countries, YunExpress is now at the leading position of international logistics. Furthermore, we will continue to do our best and setting benchmarks in the industry.
If you have any questions about our cross-border logistics, please contact us.